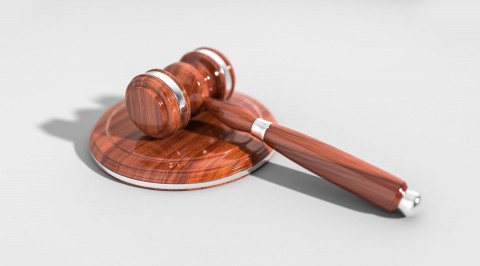 The government has announced that it intends to end 'no fault' (Section 21) Notices.
Communities Secretary Rt. Hon. James Brokenshire has announced that " Private landlords will no longer be able to evict tenants from their homes at short notice and without good reason, in the biggest change to the private rental sector for a generation."
Although this is good for headline writers, I don't foresee this causing problems for many landlords. 'No fault' evictions have already ended in Scotland and allowances have been made for landlords who want to regain possession for themselves or family members. The government is saying that this will be looked at, alongside changes in the court system, to allow for eviction cases to be dealt with more quickly.
It should be noted that at present the government is only going to consultation on the reform of the 'no fault' (Section 21) Notice.
Hope that is a help. Please don't hesitate to give me a call if I can be of further help.